SEPT 2020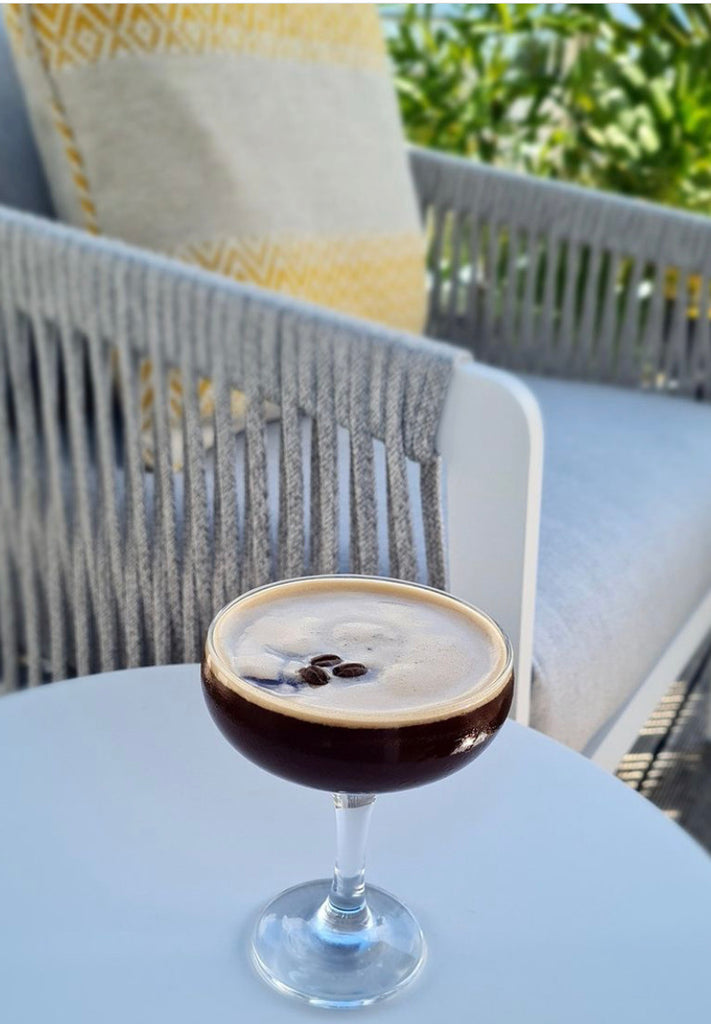 10/09/2020
the idea
Whilst stuck at home during the first lockdown, friends and family kept asking Ranj, known as 'the cocktail guy', for tips on how to make cocktails at home as the ones they were buying in supermarkets and online tasted sh*t.

Inspired by this exact Espresso he made at home, he called his two closest friends Xav and Sim to pitch them an idea; why not make and send high quality cocktails using his own recipes?
OCT 2020
18/10/2020
The Launch
After working tirelessly for a month, we'd put together our first prototype and launched under the brand 'Knocktails'.

We took a risk and decided to give away 100 boxes for free in the first 2 days. It worked; within 2 weeks we sold out of 6 months worth of stock.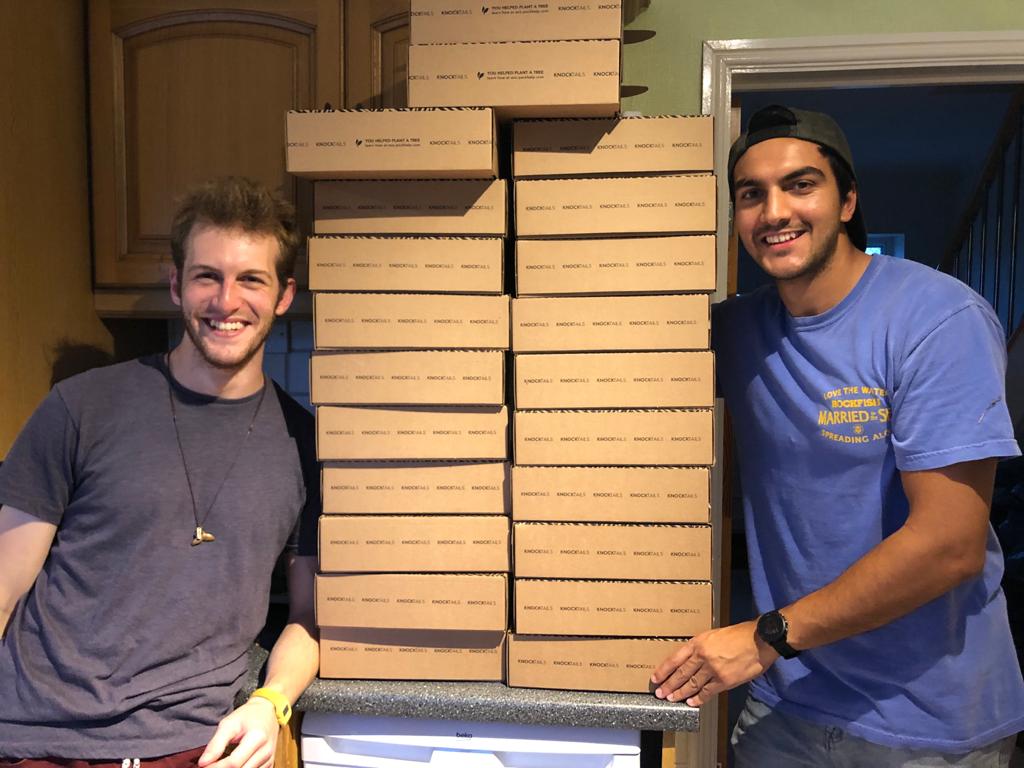 DEC 2020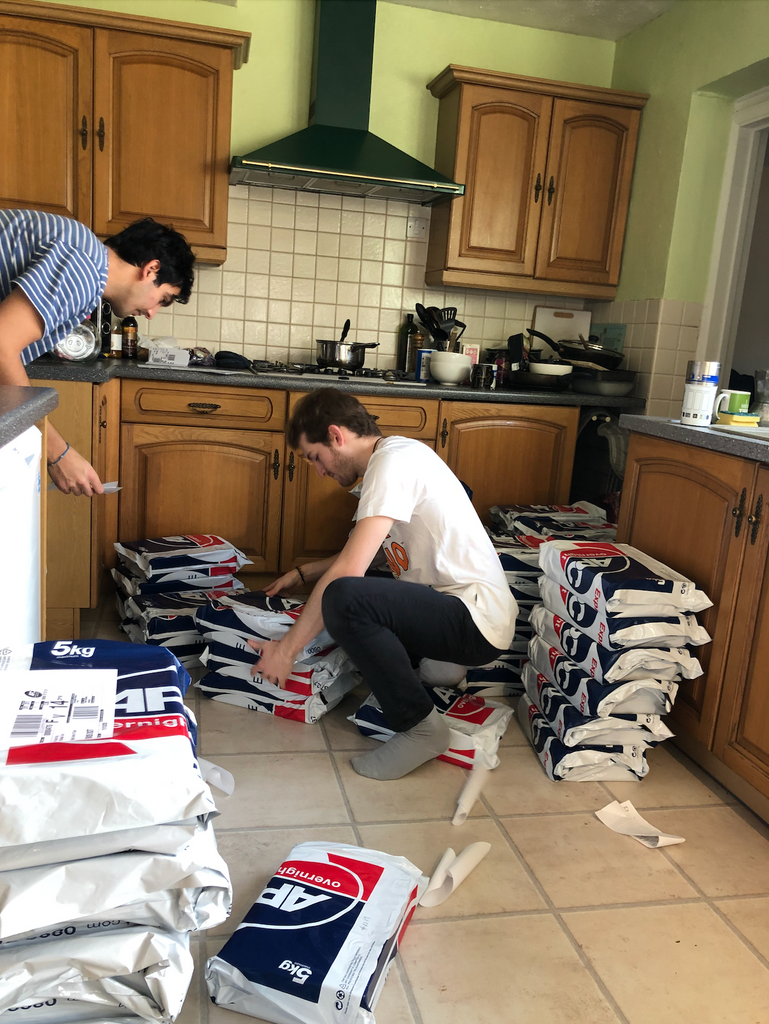 01/12/2020
GROWING PAINS
As we went into our first Christmas still operating out of Sims kitchen, we realised we were getting too many orders to handle ourselves. We'd sold out of stock twice and couldn't physically make cocktails fast enough.

We decided to hire a room from a bar that was shut due to the pandemic and quickly hired a team of friends to help us.

We quickly scaled into our own office, eventually producing over 200,000 cocktails with our own hands in the first 12 months.
MAR 2021
21/03/2021
The lawyers
We were just beginning to get a grip on our growth when we received a cease and desist letter from the largest IPO law firm in Europe.

We decided to re-brand for a number of reasons; Knocktails was a great lockdown brand but it wasn't eco-friendly and we had the confidence we could aim higher.

We're thankful to the managing director Mr Dixton for the inspiration.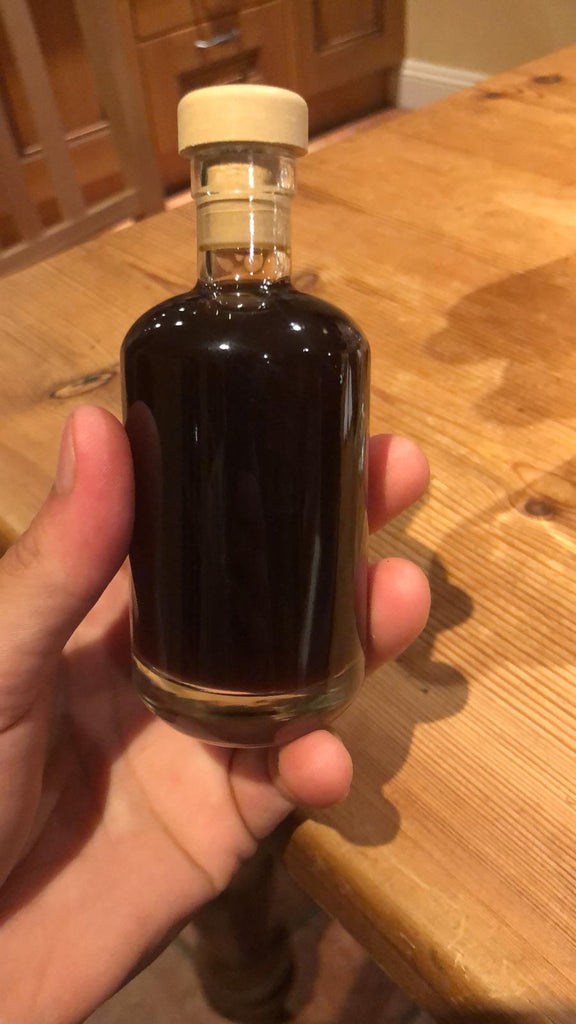 JUN 2021
01/06/2021
introducing mixtons
After months of hard work we finally released Mixtons.

It was an evolution of our original model and helped us reach new heights. In 2022 we achieved some key milestones such as becoming Winter Wonderlands cocktail supplier, winning hundreds of trade listings and attending over 40 festivals across the UK.
But we soon realised it's limitations.

The brand had no defined 'purpose' other than making good quality cocktails. We did not feel this was a viable long term position and upon some deep soul searching, and a lot of customer interaction, we found our next step.
16/06/2023
ANOTHER RE-BRAND??
After 2 years of learning and listening to customer feedback, we had a major revelation.

The cocktail industry is broken an we were part of the problem.

With fusty rules, archaic recipes and the same recipes being copied over and over and over again, cocktails had lost their magic. Lost their spirit.

Cocktails are a special drink for special occasions. Full of innovation and taste exploration, this isn't reflected outside of an expensive speakeasy bar setting.

We designed Mixtons for anyone who believes that the best things happen when you step away from the old-fashioned and the ordinary, and into the uknown.

How? Simple; Classic cocktails with a twist.

It's time to taste the unexpected.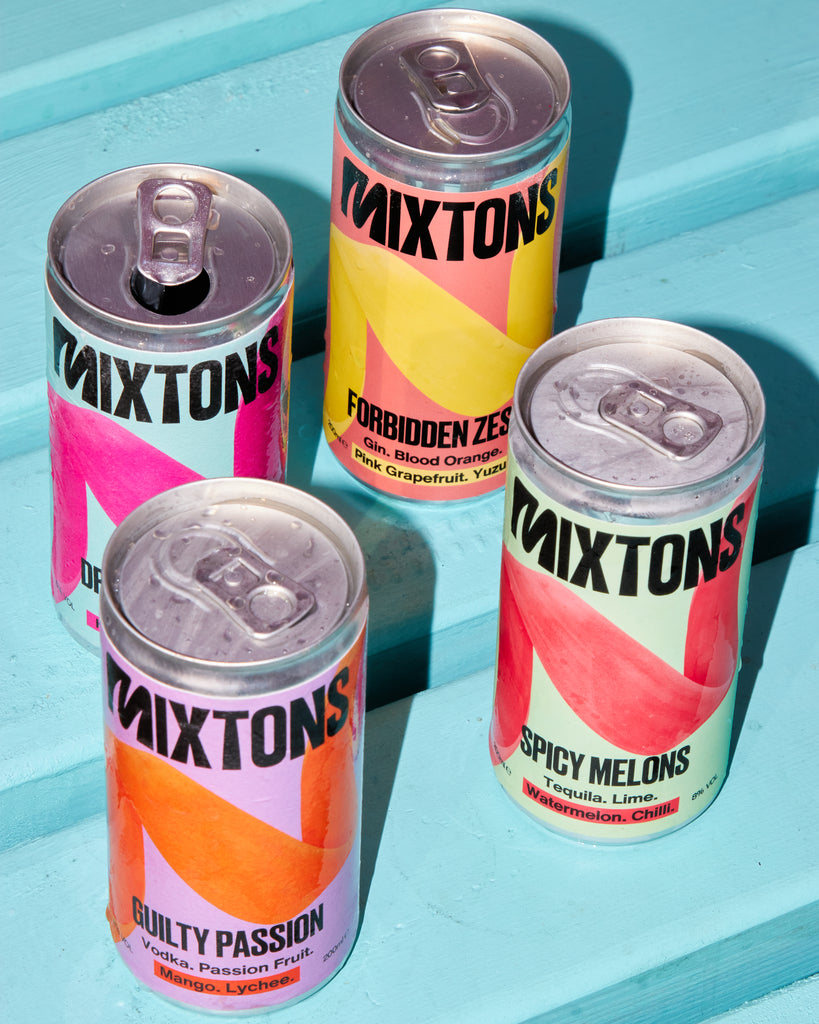 CLASSIC COCKTAILS WITH A TWIST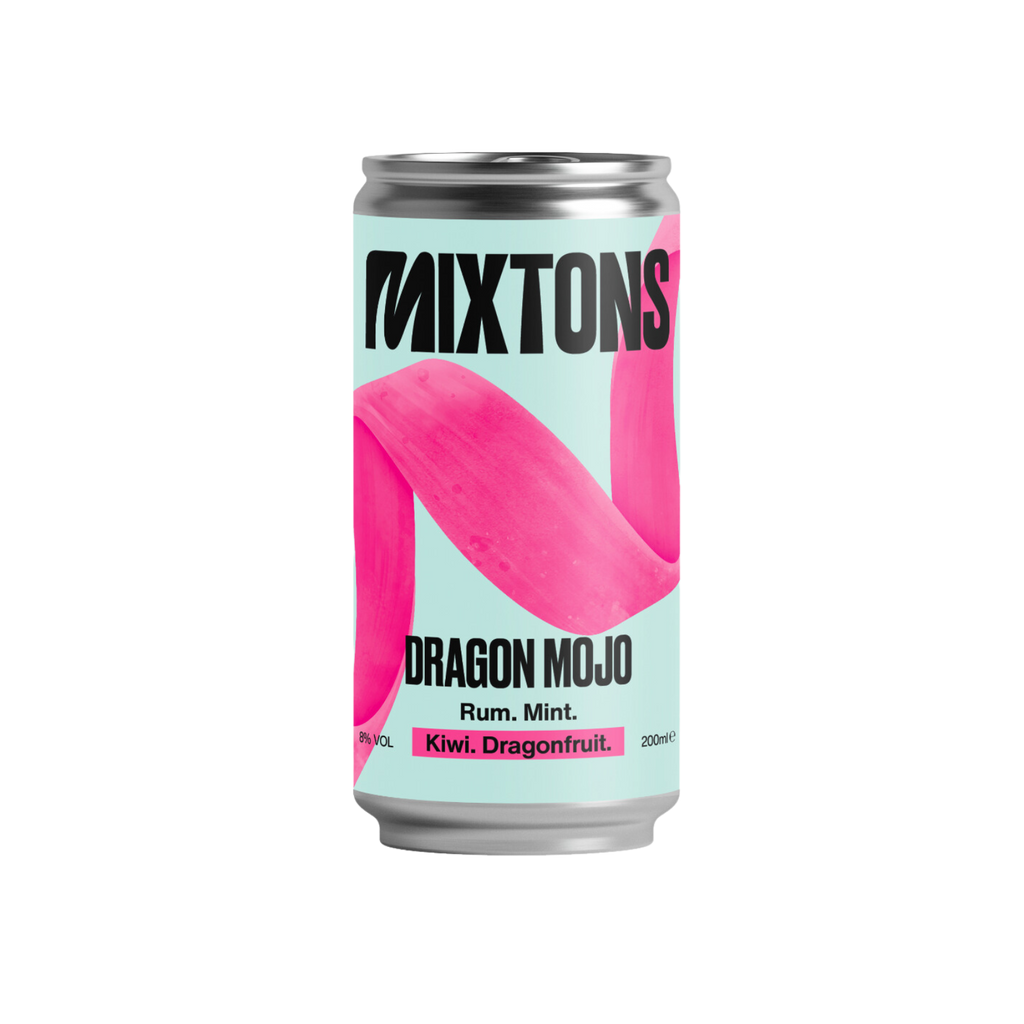 #MIXTONS
Join thousands of cocktail lovers