Trade & Events
We wholesale our ready-to-drink Cocktails directly to a number of venues across the UK.
Solving issues with speed, staff, consistency and stock management, our premade cocktails are the perfect solution to allow your venue to serve quality cocktails without the fuss.
MIXTONS SOLUTIONS
HASSLE FREE
No more stock control and no
more staff training! Save time and energy with our ready-to-pour
fresh cocktails.

HIGH QUALITY
We don't add any preservatives nor do we pasteurise. Our cocktails are made using the same ingredients you'd find in a quality bar. Let us do the hard work for you..

SPEEDY SERVICE
You can make one of our ready-to-pour cocktails in under 15 seconds. For busy venues and events this is a game changer.

CONSISTENT TASTE
Every single cocktail will taste as good as the last. You no longer need to worry about variations between staff or times of the day.
HERE'S WHAT OUR VENUES HAVE TO SAY
"Running a busy restaurant, it's hard for us to have cocktails on the menu in the Summer. We didn't think it was possible to offer quality cocktails at the required speed until we met Mixtons."

Owner - Kendricks Restaurant
CLASSIC COCKTAILS WITH A TWIST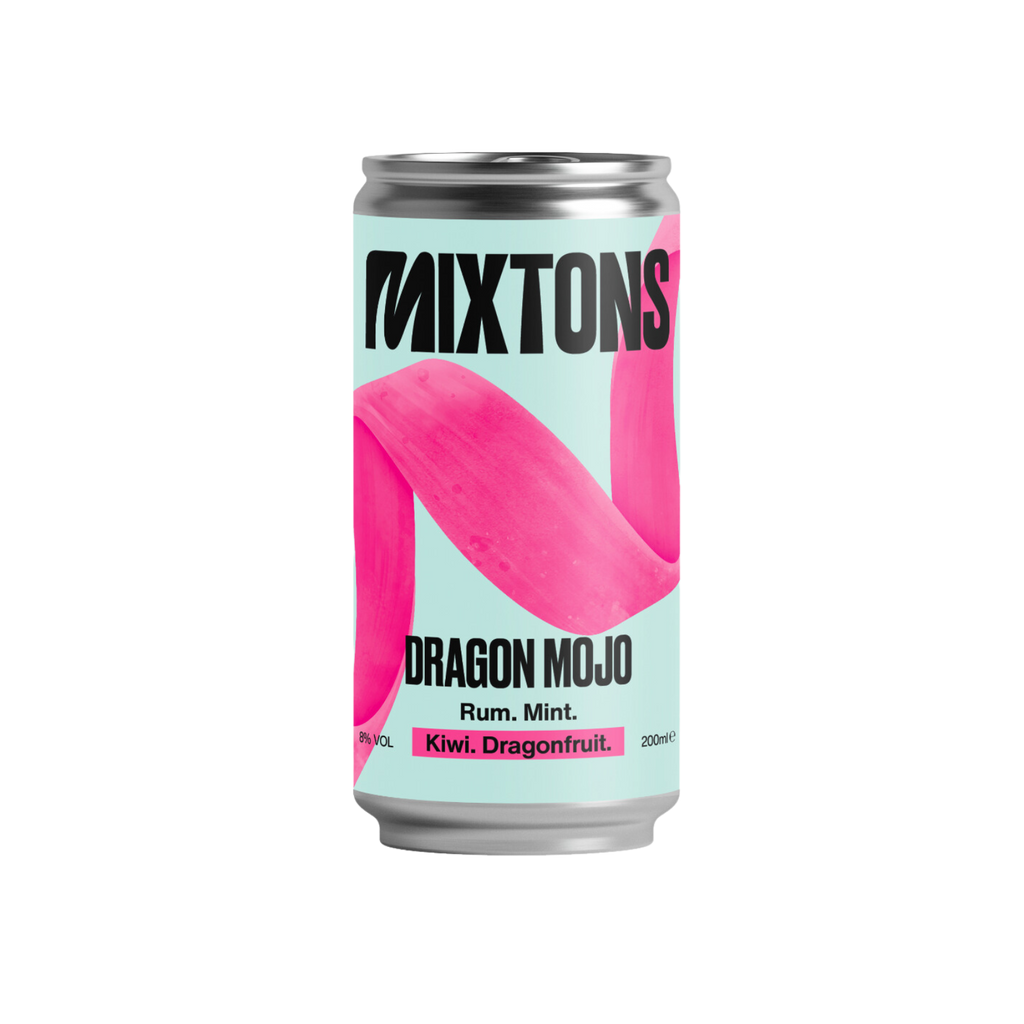 #MIXTONS
Join thousands of cocktail lovers